COMMUNITY SUPERVISION & CORRECTIONS DEPARTMENT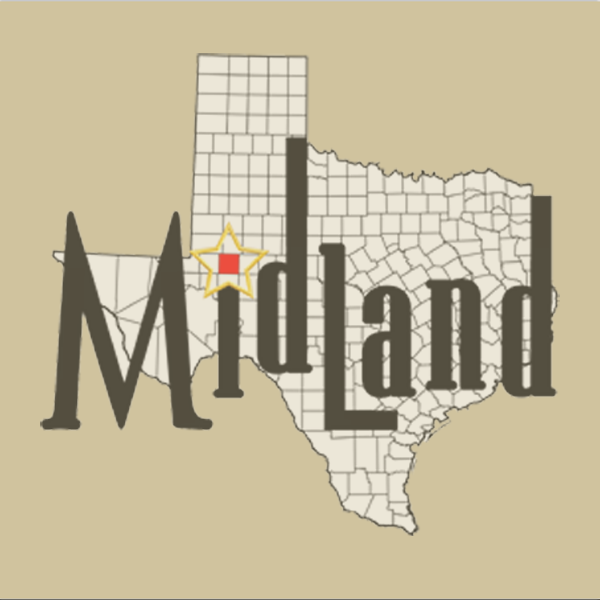 Midland CSCD Vision:
Change thinking in order to change behavior.
Midland CSCD Mission:
The mission of the Midland Judicial DistrictCommunity Supervision and Corrections Department in Midland County, Texas is to provide protection to the community and to divert adult criminal offenders from jail and prison, by using evidence based strategies to help individuals on community supervision eliminate future criminal behavior and become productive citizens. This will be accomplished by:
Assessing offender risk and targeting criminogenic needs.
Applying the majority of the Department's human and financial resources to those individuals with the highest risk of criminal behavior.
Utilizing evidence based interventions designed to change offender behavior.
Believing that individuals can change.
Enforcing the conditions of community supervision ordered by the courts in a firm but fair manner through the utilization of a continuum of sanctions.
Treating all individuals with respect and dignity.
Creating an organizational culture of teamwork, mutual respect, continual learning, and professional growth.
Contact Us
Phone: (432) 688-4100
215 W Industrial
Midland, TX 79701

Office Hours
8:00 AM - 5:00 PM
Cashier Closed From 12:00 PM - 1:00 PM
Monday - Friday